Please call your congressperson and let them know you support HR 975. The bipartisan bill demanding the federal government respect state's rights on cannabis laws.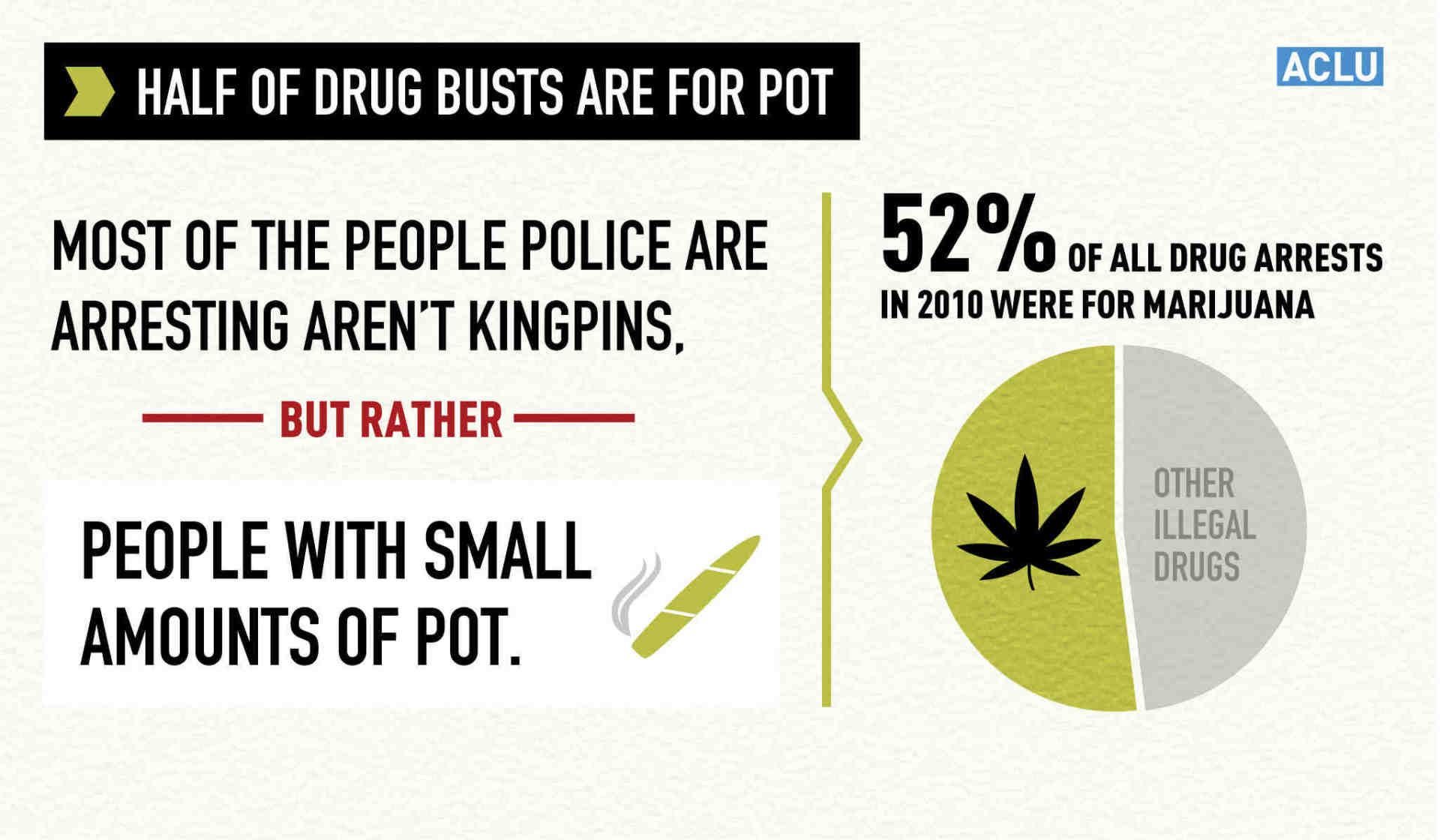 Please! Call your representative today.


American has more than two million incarcerated people in its for-profit, criminal-machine prisons. More white people smoke weed than people of color, and yet black Americans are four times more likely to be arrested for possession.


The people have spoken.

Twenty-eight states have medicinal programs and nine have fully legalized. Let our lawmakers know that we are coming out of the closet to stand up for those without a voice.


Learn more:
https://www.aclu.org/gallery/marijuana-arrests-numbers

http://salsa3.salsalabs.com/o/51046/p/dia/action3/common/public/?action_KEY=19997